Beliefs, Vision, and Values
Our Vision and Values
The Vision of City Church is to bring spiritual, social and cultural renewal to the city of Evansville and beyond through a movement of people who are being transformed by the gospel of Jesus Christ.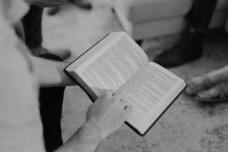 The Gospel - The gospel is the good news that God has entered human history through Jesus Christ to rescue the world. By trusting in Jesus' work and record (rather than our own) for our relationship to God, we can personally experience God's transforming power and actively participate in His plan for the world.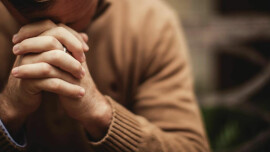 Excellence - Because the local church occupies such a central role in God's plan to renew the world, we want to strive to do everything we do with excellence within the limits of our resources.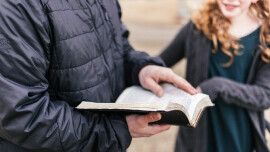 Authenticity - Real life is messy; full of highs and lows; joys and sorrows; victories and defeats; beliefs and doubts. We don't airbrush reality because we believe genuine life change begins with acknowledging the reality of human brokenness.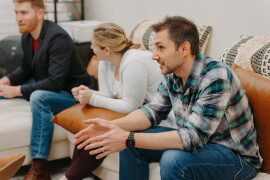 Cultural Engagement - A correct understanding of the gospel and its implications drives Christ followers to be more engaged, not less engaged, with our culture.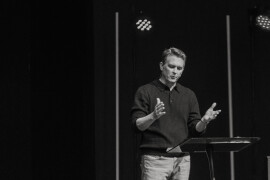 Intellectual Integrity - We value scrutiny of Christian Truth. Though Christianity is certainly more than merely intellectual, a deep understanding of Christian Truth requires and promotes intellectual rigor and spurs people to seek the knowledge of God and the mysteries of the universe He created.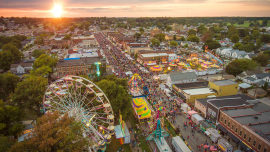 Creativity - Because God first introduces himself to us in the Bible as an artist (Genesis 1:1), we value the creative arts. We encourage artists to use and develop their creative gifts inside and outside the church in ways that enrich the culture. We also utilize creative expression from popular culture to communicate the truth of the gospel and our love for Jesus Christ.