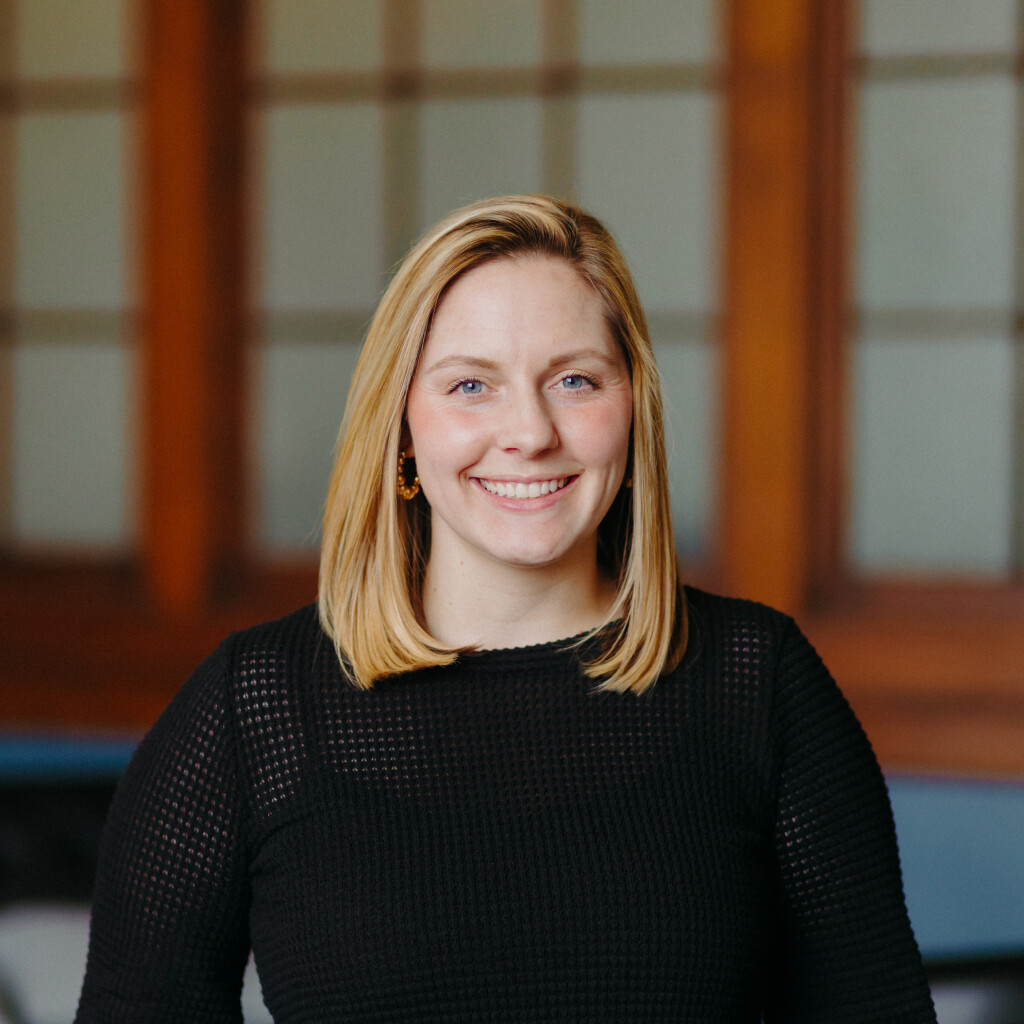 Bailey McDaniel
Office Manager
My name is Bailey McDaniel and I am the Office Manager and Event Coordinator here at City Church. I love helping complete and organize all the behind-the-scenes tasks that help our Church run smoothly. My absolute favorite thing about City Church is our heart for serving our city and our church!
I am originally from Texas, but live in Newburgh now. My husband Jared and I have two boys, Quinn and Lake, and a Great Pyrenees named Max! I love Cardinals Baseball, Golf, Diet Coke and Iced Coffee. When I'm not at work you can find me reading or cleaning.
Being from Texas, I would describe myself as a connoisseur of Mexican Food. La Campirana has the best in town, and their Elote and Orchata remind me of home!