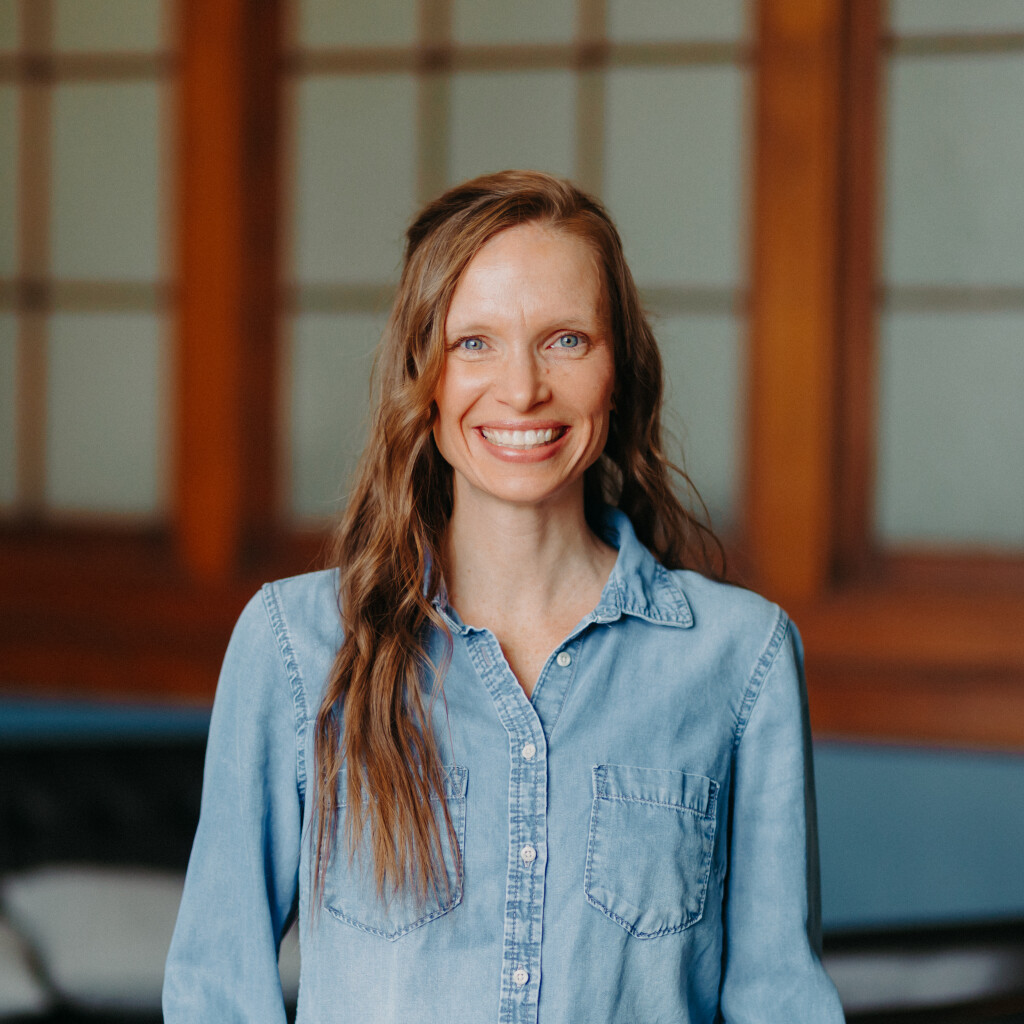 Emily Gogel
Director of Children Ministries
My name is Emily, and I serve as the Director of Children's Ministry here at City Church! I love teaching kids about the love of Jesus! My favorite part of life here at City is the way we teach that the cross changes everything.
I am originally from Evansville! My family lives in downtown Newburgh. My husband Greg and I have 4 children: Sydney, Harper, Braham, and Juda. I was a teacher for 10 years, but took a break once we had kids. In my spare time I enjoy running, reading, and spending time with my family.
I love to go to downtown Newburgh, on the riverfront. Our favorite place to frequent for dinner is Café Arazu. I also enjoy browsing at The Barefoot Cottage.