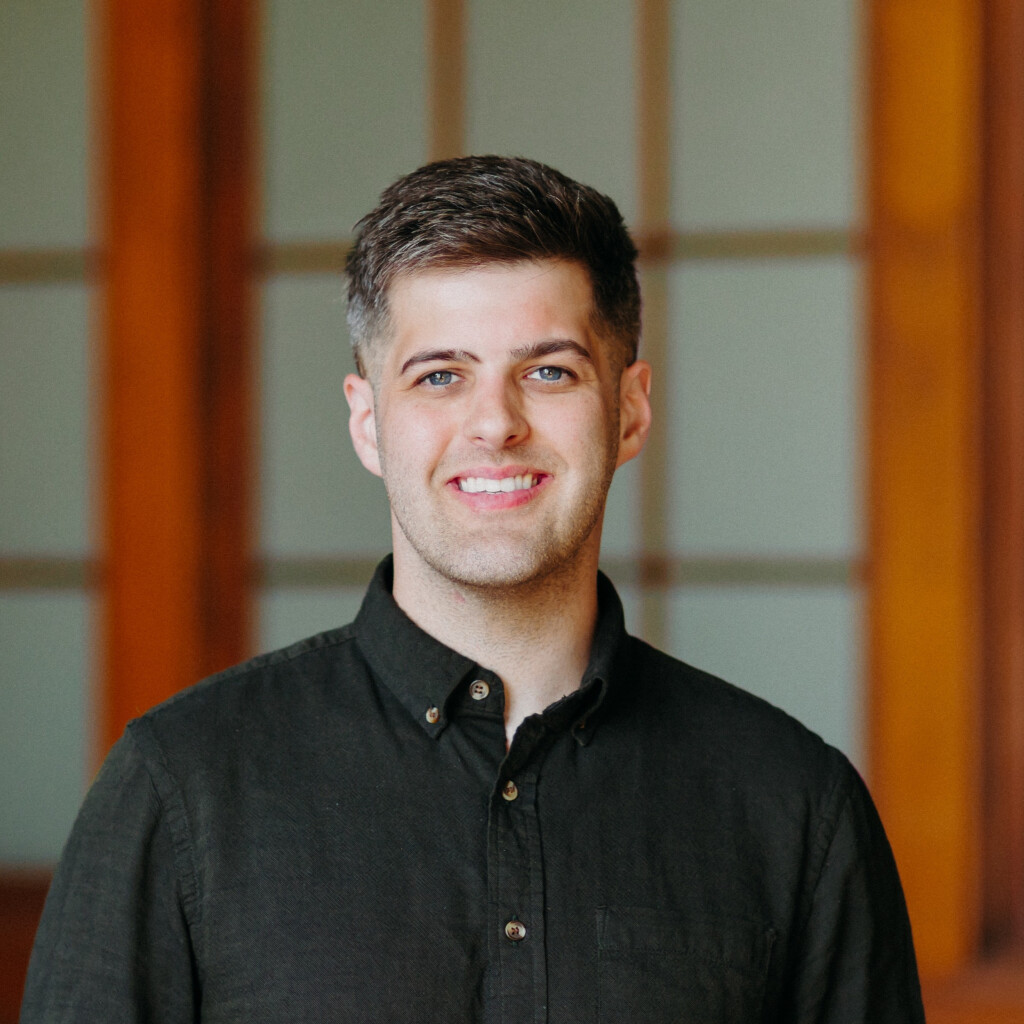 Randy Wright
Worship Pastor
My name is Randy and I serve as the Worship Pastor here at City Church! I love helping people connect with Jesus creatively through music and art. My favorite part of life here at City is the emphasis we have on discipleship.
I am originally from southern Mississippi, but relocated to Evansville with my wife Wesleigh, our dog Zuri, and our beautiful newborn girl Lucy. I am a lover of coffee, films, and disc golf. On my days off, I usually find myself in a coffee shop reading and listening to music.
As an avid lover of coffee and a big fan of Evansville, I think its necessary to check out River City Coffee on Main Street!