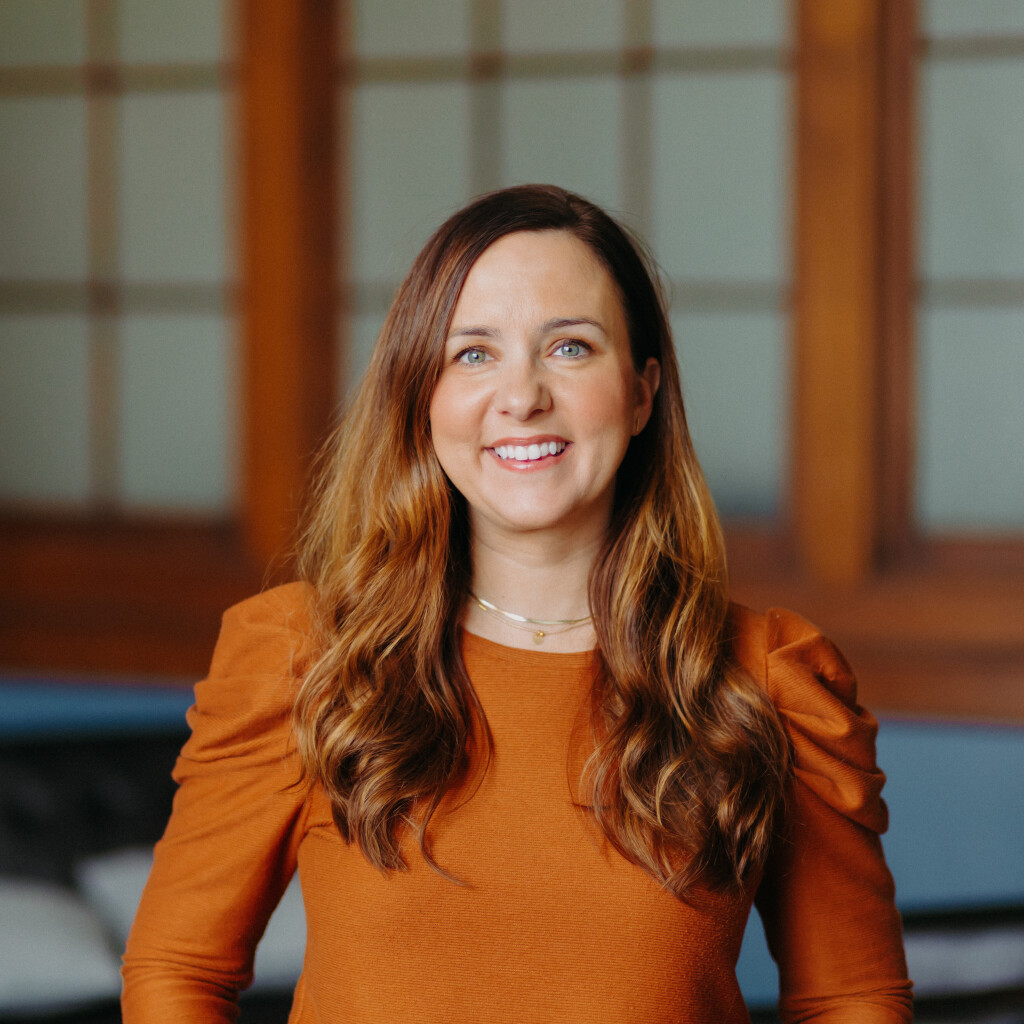 Janette Allen
Executive Director
My name is Janette Allen and I am the Executive Director here at City Church! I love being the dreamer of City Church and having a part of each ministry! This allows me to make sure that we are connected and everything we do points back to the cross. My favorite part of life here at City is the relationships and support our people show each other on a daily basis!
I have lived here in Evansville for the past 17 years. I have been married to my husband Josh for 11 years and we have two wonderful daughters, Everleigh and Beatrice. We recently got a new puppy, Frazier, who keeps us busy! On my days off, I enjoy reading, cooking, and spending quality time with my family.
With the new Parlor Donuts downtown Evansville, you can find me getting some work done and enjoying a delicious cronut. Check out the new location!