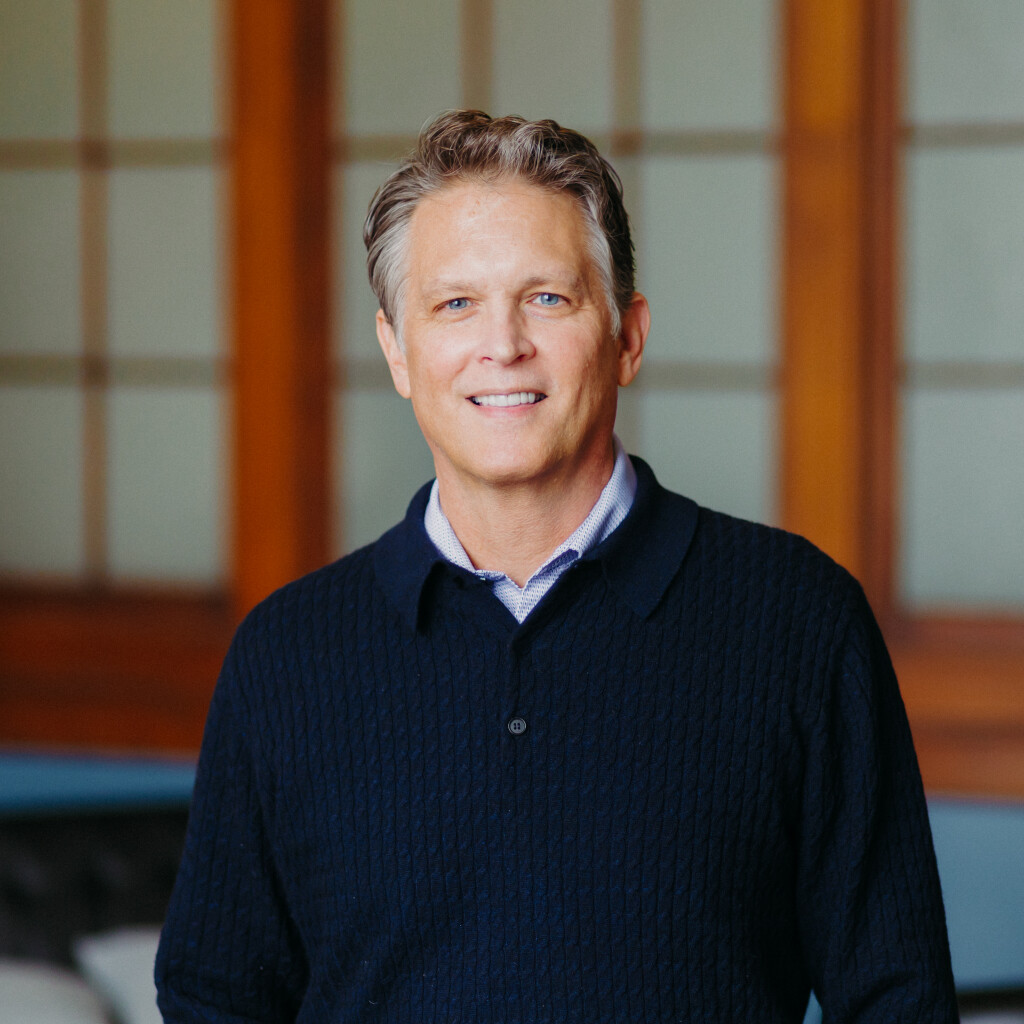 Jeff Kinkade
Lead Pastor
One of the greatest honors of my life is being invited into the lives of the people of City Church, whether in a public capacity as the Pastor/Teacher of the church or in a private capacity as a listener, counselor or spiritual advisor.
I am originally from southern Illinois, but lived for twenty seven years in Dallas, Tx., where I met my wife, Amy. We have three adult sons, Cory, Blake and Collin. My hobbies are reading, golf, woodworking and most recently Xbox PGA 2K23 Golf! Of the four of those hobbies though, the only one I'm really good at is reading!
I have an insatiable sweet tooth, so if a doughnut from Parlor Doughnuts is anywhere near me, I can be very dangerous, especially if it's the last one!