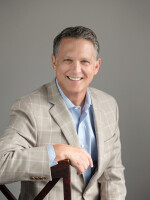 Jeff Kinkade
Lead Pastor
E-Mail:

Husband. Dad. Life Long Learner. Cowboys fan. Carbohydrates fan. Hater of vegetables. Lead Pastor.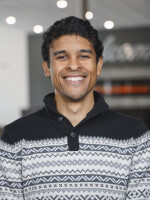 Eddie Rodriguez
College Pastor
E-Mail:

Deep Thinker. Hungry for truth. Genuine. Seasoned Ultimate Frisbee player.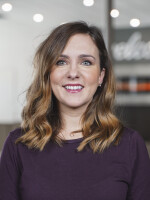 Janette Allen
City Kids Director
E-Mail:

Wifey. Mom of girls. Caffeine, Chick-Fil-A & Target for life. Foodie. City Kids Director. Floral and stripes enthusiast. Creative and big picture thinker. Former teacher.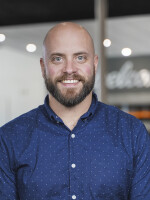 Dustin Krantz
Executive Pastor
E-Mail:

Husband. Father. Storyteller. Knows a little bit about almost everything, and everything about almost nothing.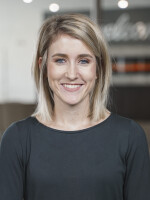 Mallorie Roberts
First Impressions Coordinator
E-Mail:

Wife. Mama. Organized. Encourager. Local. Exercise Enthusiast. Mt Dew, coffee & peanut M&M obsessed. Pretty things make me happy.